To say that Kathryn is a beautiful bride is to state the obvious.  I am so glad she asked me to be there to take her wedding pictures.  Here are a couple of my favorites and I hope you'll take the time to see the slideshow.  I really enjoyed meeting her family and of course you know that the Grants are very, very special to us.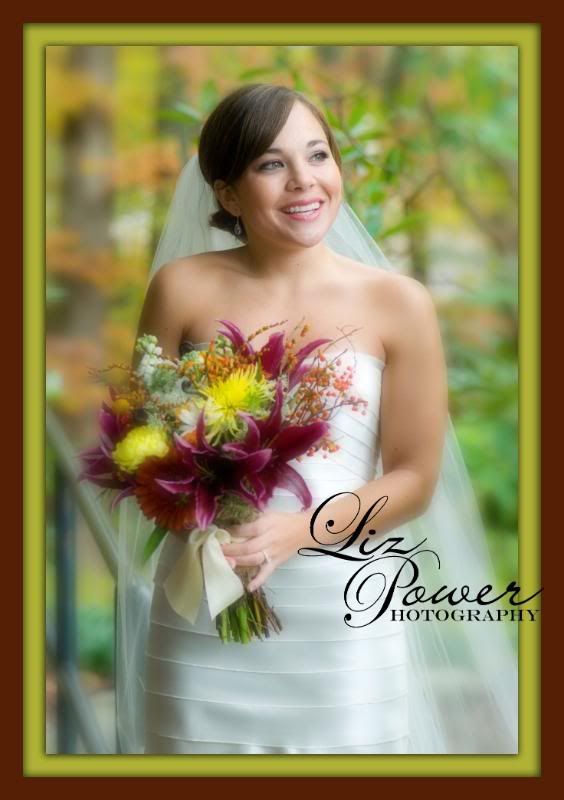 The wedding was held at the historic Union Chapel on Signal Mountain aka The Little Brown Church.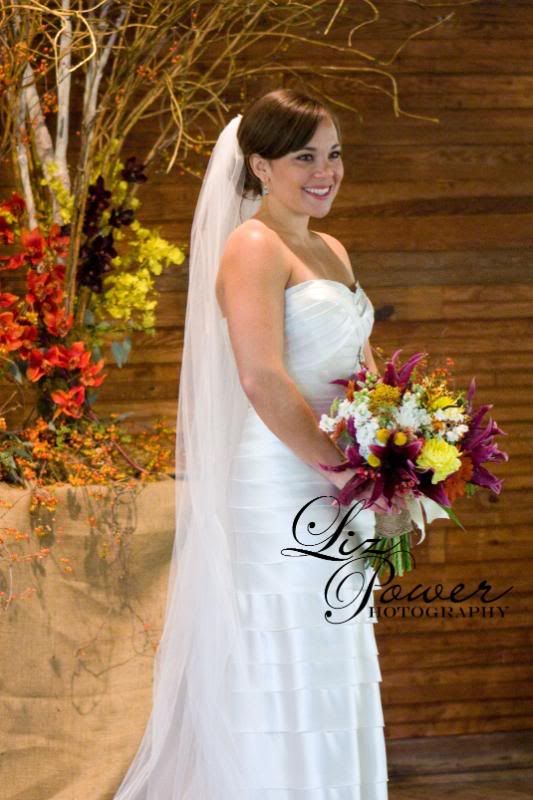 Mr. and Mrs. Jacob Grant!  Congratulations and God Bless!


PLEASE CLICK HERE FOR THE SLIDESHOW.